Abandoned Land
This is an experimental NFT Card and resource trading game. The owners of these NFTs will be paid out CAT tokens equal to the listed amount on the card daily.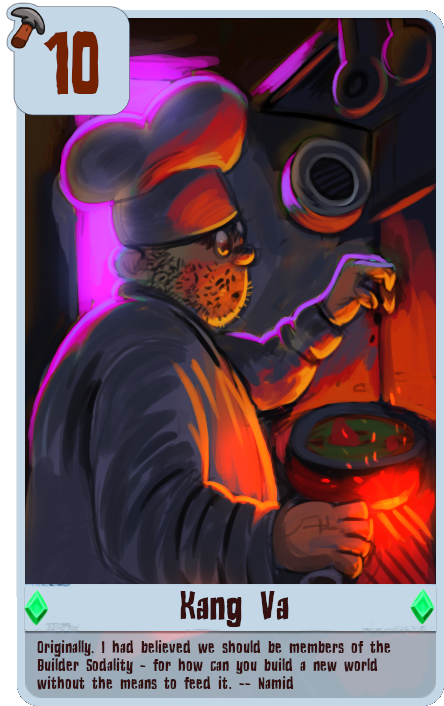 Kang Va would give 10 ALWORK tokens each day. You can use these tokens to gather resources or try to sell them on dexie.
That being said, you should have NO EXPECTATION of profit from these CATs. I will not buy them back, the only thing these will eventually get exchanged for is more Abandoned Land NFTs.
Check out the FAQ for more information.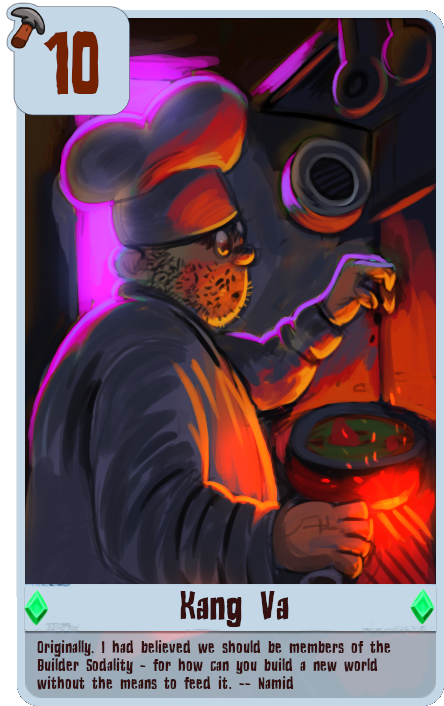 Upgrade your NFTs
Save enough ALGOLD and you can upgrade your NFT. Once NFT for NFT trading is enabled on the blockchain, this will be a smoother process.